10 Life Quotes to Live By
Sometimes you need some wise words and inspiration to help kick yourself into gear and chase the life that you really want. You have to come to terms with the fact that, if you don't fight for your success, no one will. Or perhaps, you want to reflect on how far you've come, admire your achievements and learn from your mistakes. Whatever the case may be, we've compiled 10 of our favourite life quotes, which hopefully can offer some insight and inspiration.
 
"Life isn't about finding yourself. Life is about creating yourself."
– George Bernard Shaw
"Everybody is a genius. But if you judge a fish by its ability to climb a tree, it will live its whole life believing that it is stupid." 
– Albert Einstein
"Happiness can be found even in the darkest of times, if one only remembers to turn on the light."
― J.K. Rowling, (Harry Potter and the Prisoner of Azkaban)
"Not all those who wander are lost."
– J. R. R. Tolkien
Two roads diverged in a wood, and I—
I took the one less traveled by,
And that has made all the difference.
– Robert Frost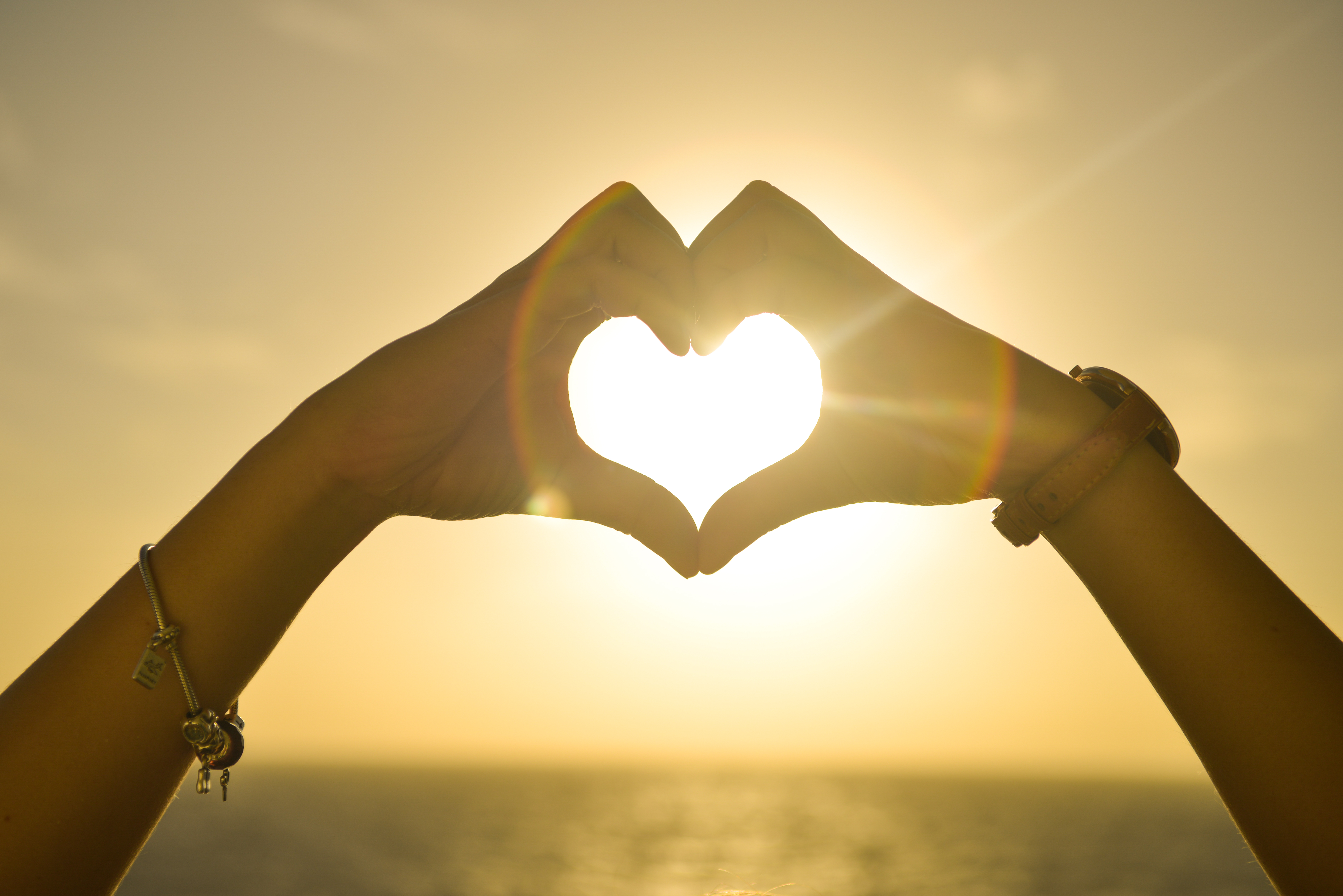 "Nothing in life is to be feared; it is only to be understood. Now is the time to understand more so that we may fear less."
—Marie Curie
"Unless you try to do something beyond what you have already mastered, you will never grow."
– Ralph Waldo Emerson
"Ask yourself if what you're doing today will get you closer to where you want to be tomorrow."
– Anonymous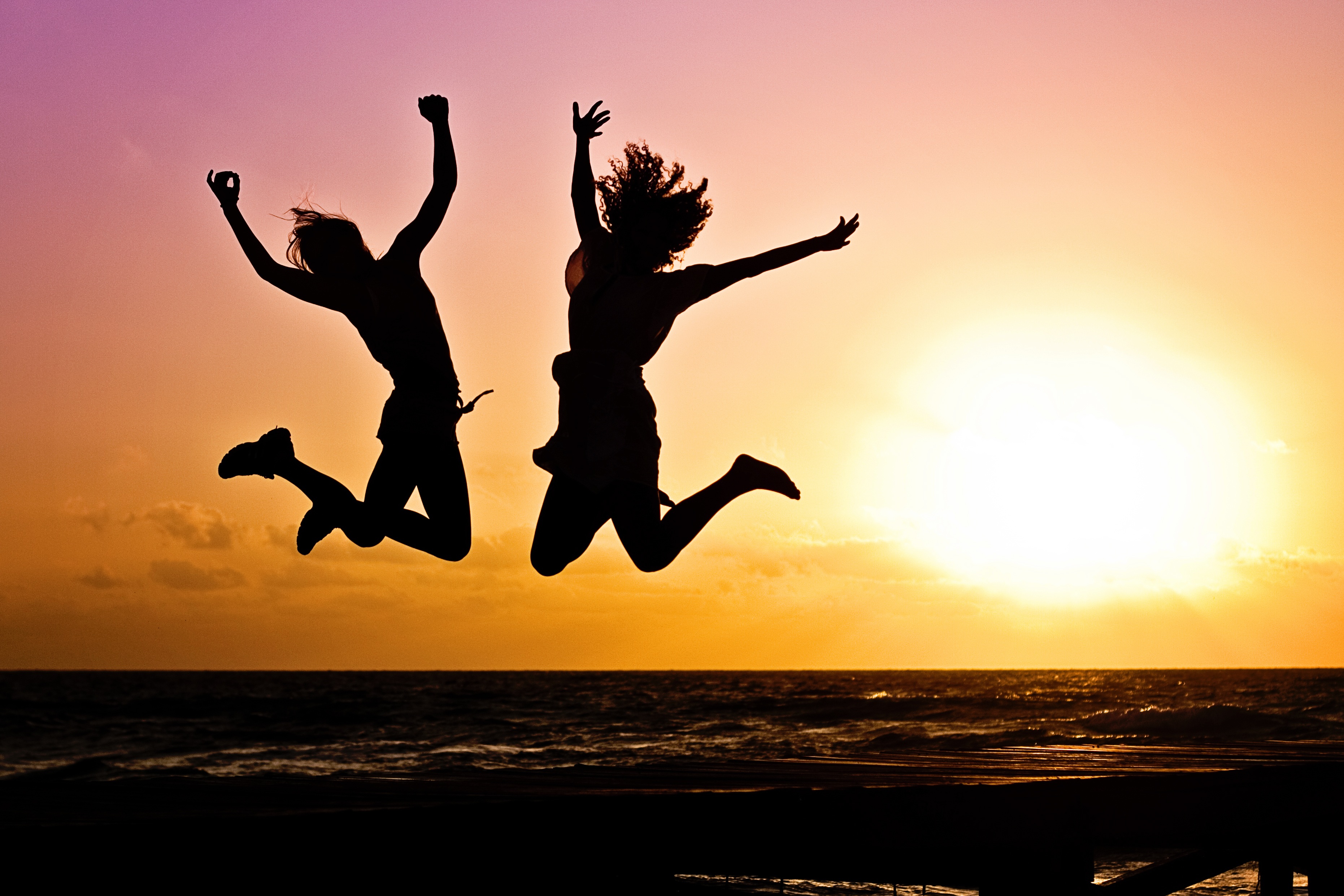 "To live is the rarest thing in the world. Most people exist, that is all."
– Oscar Wilde
"This too, shall pass"
– Anonymous
Please follow and like us: